Living History at the George Spangler Farm & Field Hospital
June 11 @ 10:00 am

-

August 15 @ 3:00 pm

Admission included with ticket to the Gettysburg National Military Park Museum & Visitor Center
Ticketholders at the Gettysburg National Military Park Museum & Visitor Center have the opportunity to experience the George Spangler Farm & Field Hospital throughout the 2021 summer season. The historic site is open for visitors Fridays, Saturdays, Sundays and on the Battle Anniversary, from 10 a.m. until 3 p.m., Friday, June 11 through Sunday, Aug 15.
In July 1863, George Spangler's thriving family farm was transformed into a field hospital for more than 1,900 wounded Confederate and Union soldiers. A strategic location on the Gettysburg battlefield, the site also served as an artillery reserve, ammunition reserve, provost guard and a temporary cemetery for both Union and Confederate soldiers.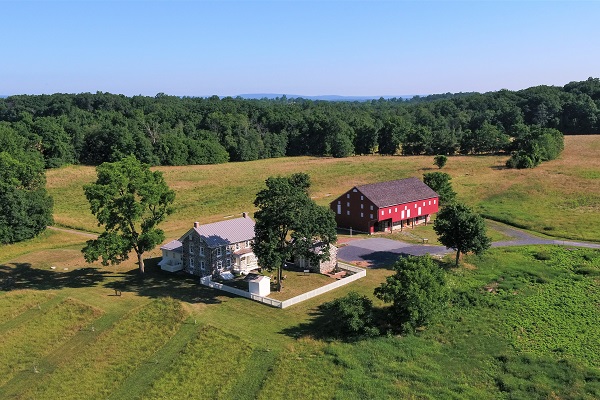 Today, the George Spangler Farm & Field Hospital stands as the best surviving example of a corps-level field hospital used during the Battle of Gettysburg. Meticulously renovated and restored, the historic site features original buildings from the battle for visitors to explore.
Visitors to the historic site have the opportunity to interact with living historians and learn about Civil War medicine, medical techniques, the role of surgeons and caregivers, soldiers' experiences, the humanity of citizens, the Spangler family and the role of civilians during and after the battle.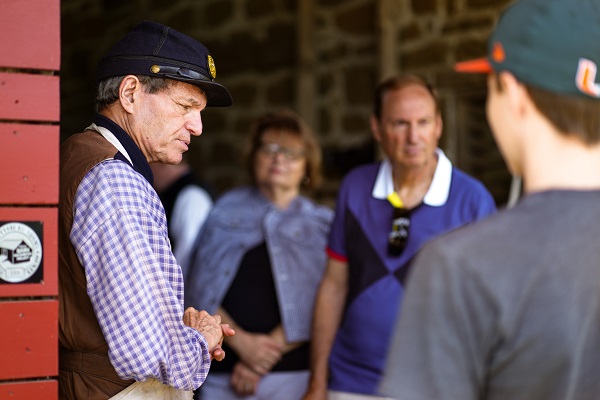 Docents are available for questions. Civil War era encampments are on-site. Living historians from across the U.S. camp at the farm and provide visitors a glimpse of what happened there in 1863.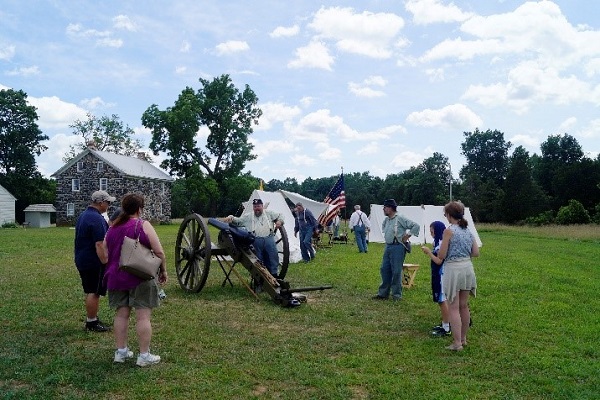 Admission to the site is included with the purchase of a ticket to the Gettysburg National Military Park Museum & Visitor Center programs. Those with a Friends of Gettysburgmembership receive complimentary admission to the site during regular summer weekends. Guests may drive directly to the property where on-site parking is available.
For tickets and the summer living history schedule, visit GettysburgFoundation.org.
Visit GettysburgFoundation.org or call 877-874-2478 for information and tickets for tours, events and programs offered by the Gettysburg Foundation.